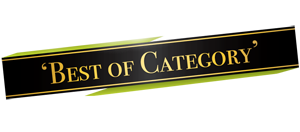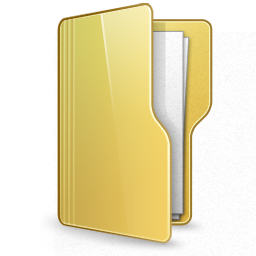 BPLedger Accounting allows you to capture scans of company
documents and link to invoices purchases expenses and more.
Letters addressed to the company can also be uploaded
organised and categorised
Many cloud accounting software only allow uploading
receipts and nothing else.
BPLedger Accounting
allows documents scans to be associated with invoices payments, purchases
even journal entries / bank transfers and basically ALL documents related to the company such
as rental contracts or IRAS letters.
BPLedger Accounting
's document management is the most complete document account of
your business.