MS Word Invoices allow finer editing or inclusion of
specialised terms and contract conditions not catered for in templatised invoice.

This feature is not supported by MS Word (Mobile)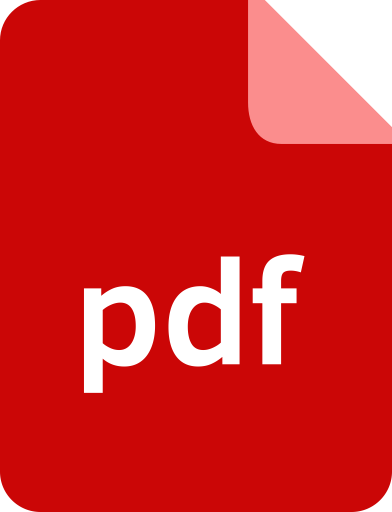 PDF invoices POs and Quotations with customised templates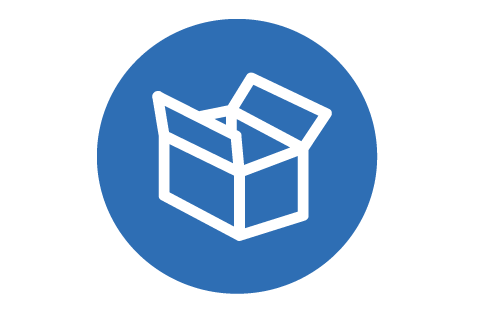 Inventory function allows keeping track of inventory.
Inventory function can also be turned off so it does not
affect Profit and Loss and Balance Sheet
Inventory adjustment on actual count is also supported.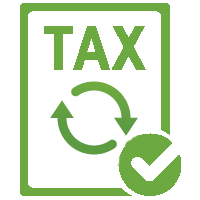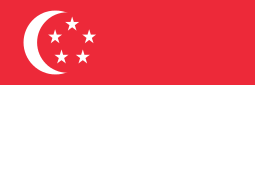 GST Report according to Singapore IRAS format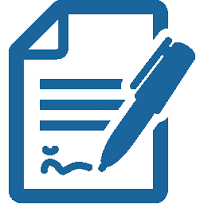 Digital Signature function for Self-Deliveries.
This function allows customer to sign directly onto your digital invoice.
Signatures are automatically recorded as images.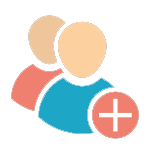 Multi User. Allows you to create multiple users with restricted roles
such as Purchaser / Sales / Store or Full Accounting function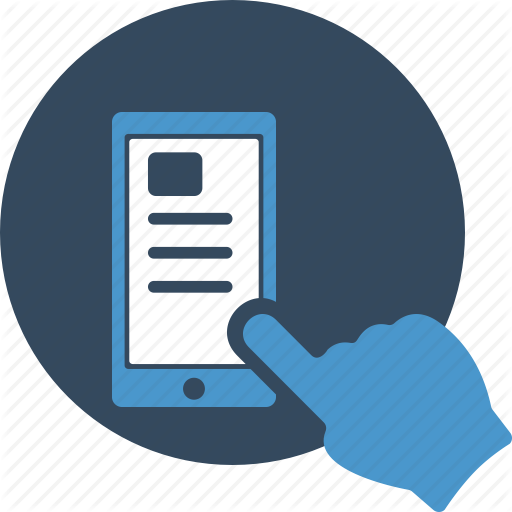 BPLedger also has mobile friendly and Touch Friendly
edition optimised for mobile phones such as iPhone iPads
and Android mobile devices.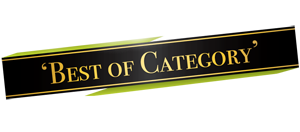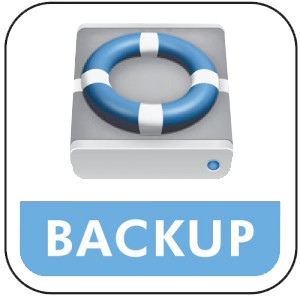 BPLedger allows users to backup their own
Accounting file offline to harddisk.
It is to date the only online accounting software that also allow
you to restore your accounts file from any backup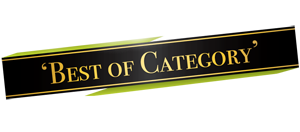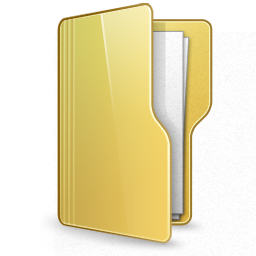 BPLedger allows you to capture scans of company
documents and link to invoices purchases expenses and more.
Letters addressed to the company can also be uploaded
organised and categorised
Many cloud accounting software only allow uploading
receipts and nothing else.
BPLedger allows documents scans to be associated with invoices payments, purchases
even journal entries / bank transfers and basicall ALL documents related to the company such
as rental contracts or IRAS letters.
BPLedger's document management is the most complete document account of
your business.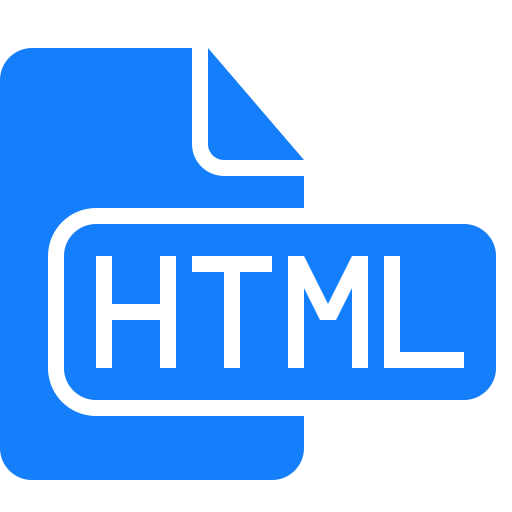 Customised Invoices Delivery Orders Purchase Orders and Quotations
can be designed using standard HTML and CSS
Be as creative as you want in customising your PDF and print documents.