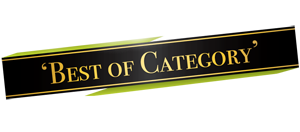 BPLedger accounting support multi-language. A simple setting converts menus and forms into a 2nd language.

BPLedger Accounting leads the cloud accounting solution with multi language support.
Chinese Simplified, Traditional, Korean, Japanese, Burmese, Tamil, Thai, Vietnamese, Thai,Russian,Romanian and Malay. We intend to include every language in the world over time.
Other language will be added as and when requested by customers.