BPLedger allows creation of invoices in PDF and Microsoft Word.

Microsoft Word format is only supported when accessing BPLedger using Windows and is not available in the mobile versions on iOS and Android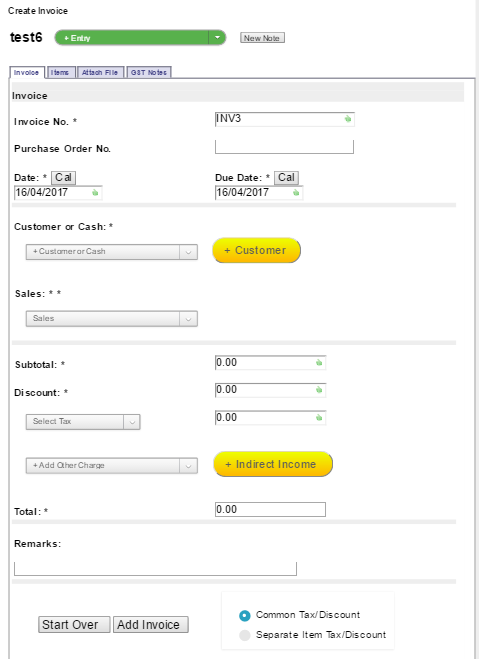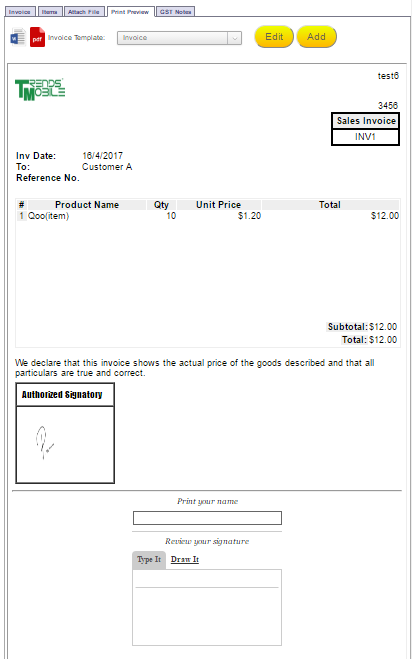 Invoices requiring acknowledgement by digital signature can be signed directly onto the invoice by the customer
Printed invoices that are inked can also be uploaded by attaching related scanned invoices and delivery orders in the Attach File section
Customised Templates

Customised templates can be created to tailor the layout to your company needs

BPLedger custom templates can be created using standard HTML WYSIWYG editor or by using HTML source code to provide finer adjustments.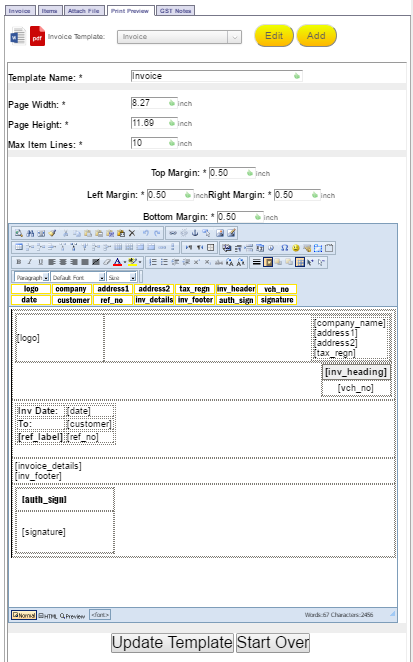 Stylesheet parameters also allow you to show or hide invoice details such as unit price if you need to create Delivery order templates.